Engine & Drivetrain Repairs
Tune-Up
Oil Change
30k, 60k, 90k Services
Timing Belt
Water Pump
Check Engine Light
Transmission
Clutch Replacement
CV Boot & Axle
Heating & Air Conditioning
AC Recharge
AC Compressor
Condenser Unit
Radiator Replacement
Heater Core
Fans & Hoses
Thermostat
Suspension & Steering
Shocks & Struts Replacement
Controrl Arms & Bushings
Pump, Rack & Pinion
Chassis Parts
Wheel Bearings
Differential
Power Steering
Power Steering Fluid
Tie Rod Ends/Sleeves
Brakes
Brake Pad Replacement
Rotors
Brake Shoes & Drums
Brake Fluid Flush
ABS Light Diagnostics
Electrical & Lights
Battery Services
Alternator
Starter
Power Window
Door Lock
Other Electrical Diagnostics
Exhaust & Emission
Oxygen Sensors
Catalyst Converters
Failed Smog Diagnostics
Factory Exhaust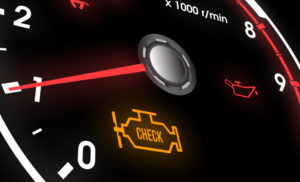 Signs of Car Problems
Check engine light on? Squeaky brakes? Engine stalling? None of these signs should be ignored, as they could potentially lead to expensive repairs. Don't wait, have us take a look before it's too late!
How much will it cost?
Our services are offered at a highly competitive price. You won't find better prices at our quality of service.